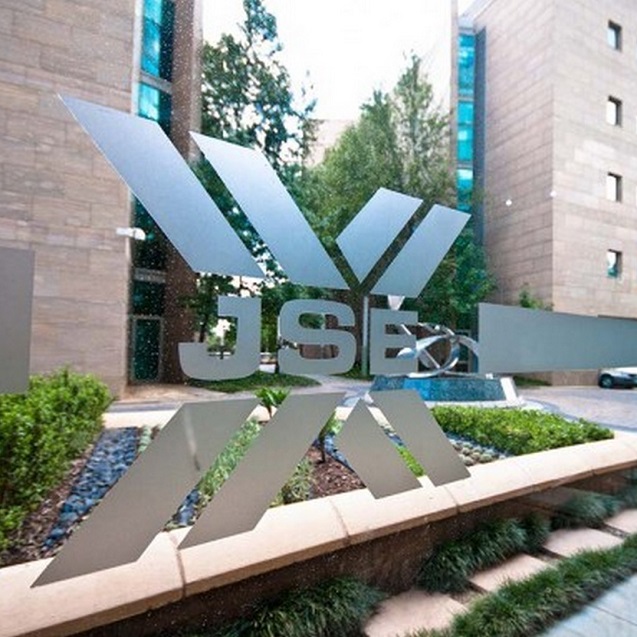 Echo Polska Properties N.V. (EPP), a leading real estate investment fund debuted on the main board of the Johannesburg Stock Exchange (JSE) under the abbreviated name "PolskProp" and JSE share code of EPP. Hadley Dean, EPP's Poland based CEO was present to blow the traditional kudu horn to commemorate the company's entry on the JSE.
EPP is a publicly traded real estate investment fund with a current portfolio that includes six office and ten retail projects with gross lettable area (GLA) exceeding 424,216 sqm. EPP owns and manages real estate developments, with a focus on major cities in Poland, the largest economy in Central Europe. Poland boasts a large, stable and liquid real estate market that has become increasingly attractive to foreign investors over the last few years.
The company's shares began the morning session on the JSE trading at R24. The company had placed approximately 71.5 million of its shares with invited investors at an issue price of EUR 1.45 per private placement share and the placement has allowed EPP to successfully raise an aggregate amount of EUR 100,000,000.
EPP's issued shares are currently traded on the Luxembourg Stock Exchange and its listing on the JSE constitutes a dual primary listing and will be a foreign inward listing.
EPP's listing on the LuxSE and the JSE will provide the company with significantly improved access to expansionary capital and provide existing and future shareholders with an opportunity to invest in a highly-attractive Polish economy.
– EPP has the scale, scope and capital to be a cash-generating platform of well-performing office, retail, and industrial assets that will deliver consistently high returns to shareholders. This is an exciting day for EPP and the outstanding team of professionals who have made this a reality – Dean said.
Already the largest listed Polish yielding property company, EPP's goal is to become the dominant retail landlord in Poland while targeting sustainable double digit annual growth in dividends per share in the short and medium term through a combination of organic and acquisitive growth.
The company is banking on growth opportunities that are already built into the EPP portfolio including, filling of vacancies in newly developed properties; 22,000 sqm of retail extensions to two of the company's existing retail centres that are currently underway; a 25% stake in ten assets subject to a right of first offer ("ROFO") and a 70% stake in an 110 000 sqm retail development in Warsaw.
EPP's high quality portfolio of commercial properties offer attractive and secure yields with a diverse range of primarily blue-chip global clients the primary tenants. With the portfolio located in one of the most dynamic and fastest growing economies in Europe, experienced management and well reputed strategic partners, EPP represents "a compelling investment", according to Dean.
EPP will remain focused on acquiring further high quality, well located office assets with strong international and domestic tenants in major Polish cities.
– EPP will also closely monitor the logistics and fulfilment centre sectors, which are in many respects derivatives of the dynamically growing retail sector – Dean added.
The company anticipates further growth in the warehouse sector, in part given the increasingly close relationship between retail and logistics arising from e-commerce.
– We will also look to trade assets where appropriate to ensure our portfolio remains balanced and competitive in the long term, while maintaining a weighted average unexpired lease term in excess of four years – concludes Dean