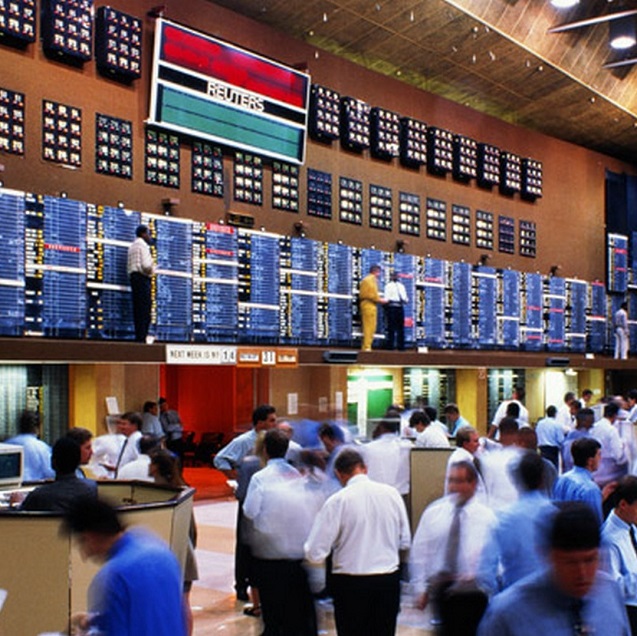 Echo Polska Properties N.V. (EPP), a leading Warsaw-based real estate investment trust which plans to list on the Johannesburg Stock Exchange (JSE) on September 13, received strong investor support during an oversubscribed private placement offer on the JSE.
The company has placed approximately 71.5 million of its shares with invited investors at an issue price of EUR 1.45 per private placement share and the placement has allowed EPP to successfully raise an aggregate amount of EUR 100,000,000. Successful applicants who applied for placement shares were notified of their allocations by yesterday, September 7.
EPP's issued shares are currently listed on the Luxembourg Stock Exchange and its listing on the JSE on Tuesday, 13 September 2016 will constitute a dual primary listing.
– We are very happy about the subscription results – said Hadley Dean, EPP's chief executive officer –  They clearly show the attractiveness of EPP and its business model, as well as Poland's economy to South African investors.
– EPP's listing on the LuxSE and the JSE will provide the company with significantly improved access to expansionary capital and provide existing and future shareholders with an opportunity to invest in a highly-attractive European economy – said Dean.
EPP is a jointly owned by Poland's largest developer Echo Investment S.A. and South Africa's Redefine Properties (JSE: RDF), which holds a strategic 49.9% investment.
Griffin Real Estate, which manages Redefine Properties' assets in Poland, acted as an organizer and an advisor of the deal.
Currently, EPP owns 6 office and 10 retail properties with a gross leasable area (GLA) totalling 424,216 square metres. The buildings are located in major cities across Poland, the largest economy in Central Europe. Poland boasts a large, stable and liquid real estate market that has become increasingly attractive to foreign investors over the last few years.
EPP's high quality portfolio of commercial properties offer attractive and secure yields with a diverse range of primarily blue-chip global clients the primary tenants. With the portfolio located in one of the most dynamic and fastest growing economies in Europe, experienced management and well reputed strategic partners, EPP represents "a compelling investment", according to Dean.
The company is focusing on acquiring retail or mixed use assets in strategic locations.
– EPP will also closely monitor the logistics and fulfilment centre sectors, which are in many respects derivatives of the dynamically growing retail sector – says Dean.
The company anticipates further growth in the warehouse sector, in part given the increasingly close relationship between retail and logistics arising from e-commerce.
Furthermore, EPP will remain focused on acquiring further high quality, well located office assets with strong international and domestic tenants in major Polish cities.
– We will also look to trade assets where appropriate to ensure our portfolio remains balanced and competitive in the long term, while maintaining a weighted average unexpired lease term in excess of four years – concludes Dean.