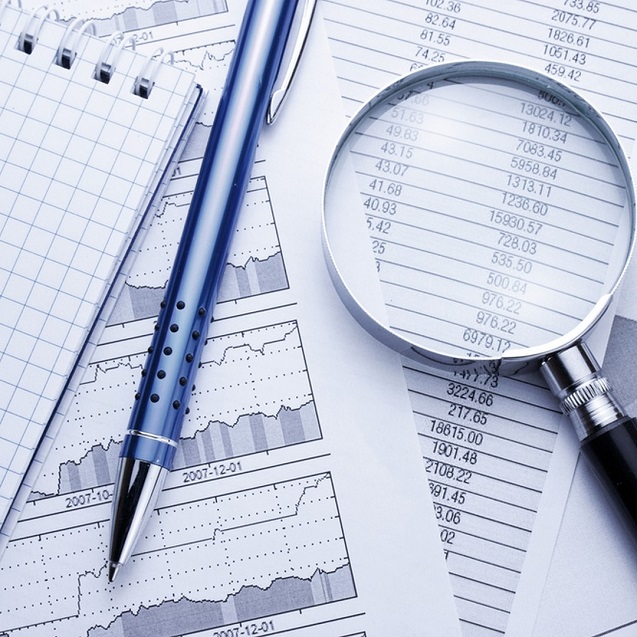 JSE listed Echo Polska Properties (EPP) – the leading Polish property group – today released maiden annual results for the period to December 2016 ahead of forecast, with distributions of 3,14 euro cents a share for the period 1 September to 31 December 2016 beating the pre-listing forecast by 2,2%. EPP's current EUR1,4 billion property portfolio has grown 17% in value in the short six months since listing.
The recording of the EPP results presentation is available HERE
Of the 19 properties in the interim period portfolio, 10 are shopping centres in Poland's major regional cities and 9 are office parks. EPP has also secured 70% stake in a mixed use project under development in central Warsaw. On a segmental split retail therefore accounts for 74% of the total portfolio value and 70% of total lettable space (GLA). The high occupancies across the portfolio bear out EPP's expansion strategy aimed at major underserved cities in Poland. Retail occupancy levelled out at 98,3% and office occupancy improved to 95,7% for the period.
Net asset value totalled EUR683 million with NAV per share at EUR1,16, up 12% on 30 June 2016. EPP is targeting 50% gearing and ended the interim period close on target at 52,7%.
CEO Hadley Dean says the company's results mark a milestone in achieving EPP's aim "of building a national champion as a leading cash-generating Polish property group that delivers sustainable dividend growth". He attributes the solid performance in part to macroeconomic conditions in Europe where Poland is emerging as a preferred destination for commerce. "Europe as a whole is navigating a period of uncertainty, which works to EPP's advantage as it highlights Poland's attractiveness as an investment and business destination." Poland has a stable, well-capitalised banking sector, positive GDP growth and a young and highly educated population with low unemployment.
During the period EPP continued to unlock portfolio value with extensions of Galaxy and Outlet Park in Szczecin. These are expected to reach completion in the Q4 2017 at an initial portfolio-enhancing yield of 8,5%. Dean points out that Galaxy and Outlet Park are 75% let months in advance of completion.
EPP's post-listing acquisitions included the 110 000m² Towarowa mixed-use development which is located on the last available retail site in Warsaw's city centre – All of our acquisitions align with our strategy of investing in quality retail assets in growing regional locations in Poland that show economic strength and increasing purchaser power – he adds.
Looking ahead Dean says Poland's economic health will be a key driver of ongoing retail growth as well as continued uptake of office space – A new state child allowance will impact favourably on disposable income, increasing suburban purchasing power and stimulating retail growth. In addition the highly skilled workforce will continue to generate demand for office space especially in the booming Business Process Outsourcing sector.
Having a similar structure to a REIT, EPP was able to adapt nimbly to regulatory changes in the tax regime in Poland in the period, albeit that the company will feel the once-off impact. Nonetheless Dean concludes – Asset management initiatives and the accretive benefits of all post-listing acquisitions ensure that EPP remains on track to achieve our forecast distributions for the full year to December 2017.
The share closed trade yesterday at R17,85. EPP is a Dutch-based company dual-listed on the Luxembourg Stock Exchange.