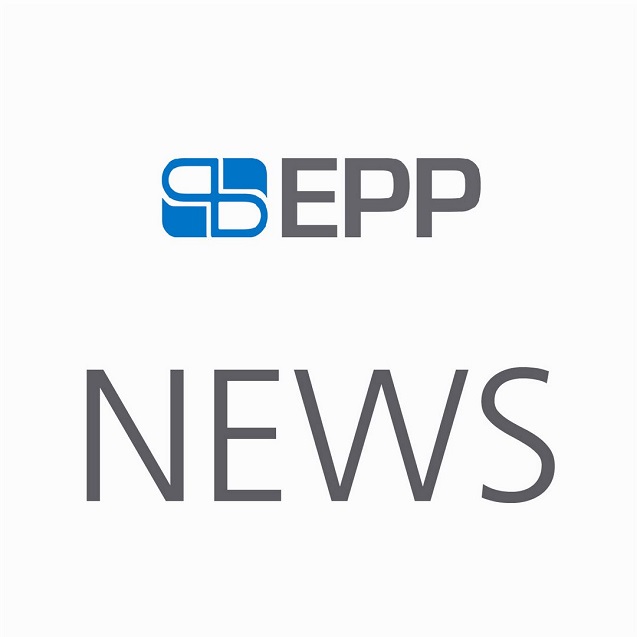 • Distributable earnings € 59.2 million
• Distribution per share 8.41 euro cents
• Market cap up to € 962 million
• Vacancies 1.99%
• Retail WALT by NOI 4.7 years
• € 55.4 million acquisition of Solna in Northern Poland
• Opening of third phase of Outlet Park Szczecin (3 300m²)
• Post period EUR 692 million acquisition of M1 portfolio of 12 properties
EPP announced results for the nine months ended 30 September 2017 ("the period"), again demonstrating continued growth in distributable earnings to €59.2 million and a distribution per share of 8.41 euro cents. At period end the portfolio comprised 14 retail, nine office and two retail developments valued at €1.9 billion. During the period the group continued to realise its strategy of becoming a national retail champion in Poland with the acquisition of further shopping centres and enhancements within the portfolio.
CEO Hadley Dean says –We are pleased with another robust performance with all key indicators in line with expectations. Net profit for the period amounted to €56.406 million, while total net asset value totalled €844 million equating to a NAV per share of €1.20. Footfall in the retail portfolio increased 5.1% during the period with sales up 9.6%. The loan-to-value ratio remained static at 52.7% with an average cost of debt of 2.09%.
– Notably we progressed with our strategy of becoming the leading retail landlord in Poland with the acquisition of Solna in Northern Poland and the opening of phase three of Outlet Park Szczecin, adding 3 330 m² to the centre and 0.7 million of annual NOI – In addition post period end EPP announced its €692 million acquisition of the M1 portfolio comprising 12 retail properties as well as the disposal of three offices – We are now closer to our aim of leveraging both our scale and tenant relationships to be a leading cash-generating property company with consistent high returns to shareholders.
Retail accounts for the bulk of the group's portfolio with retail GLA increasing from 402 638 m²
to 426 845 m² during the period. The number of retail properties increased from 10 to 15 during the nine months. Vacancies in the retail portfolio stood at 1.66% while rent to sales improved to 10.1% with an occupancy cost ratio of 13.3%. The weighted average lease term by GLA stood at 5.30 years and 4.74 years by NOI. The office portfolio totals 188 795m² in GLA and recorded vacancies of 2.7%. The weighted average lease term by NOI is 3.8 years and 3.7 years by GLA.
Speaking to the two retail developments in Warsaw Dean explains that "Galeria Mlociny is progressing well, on schedule and on budget." The development is 57% pre-let with anchor tenants including MediaMarkt, Zara, Intermarche, Van Graaf, H&M, C&A, Go Sport, Rossman and Smyk. Towarowa is also on schedule and is awaiting town planning approvals.
– We believe that our people are the driving force behind our success and during the period we focused on bolstering our asset management team – says Dean. This highly experienced and specialised team provides tenants with technical and administrative support in improving their turnover and is continuously working on improving tenant mix at the various malls. The strengthened team is also well positioned to meet the challenges of an enlarged portfolio following the M1 acquisition.
Dean concludes – We boast a high quality portfolio with attractive and secure yields located in one of Europe's most dynamic and fastest growing economies with a burgeoning consumer market. We believe we are well positioned to continue benefiting from these favourable market conditions and are well on track to become Poland's largest retail landlord.