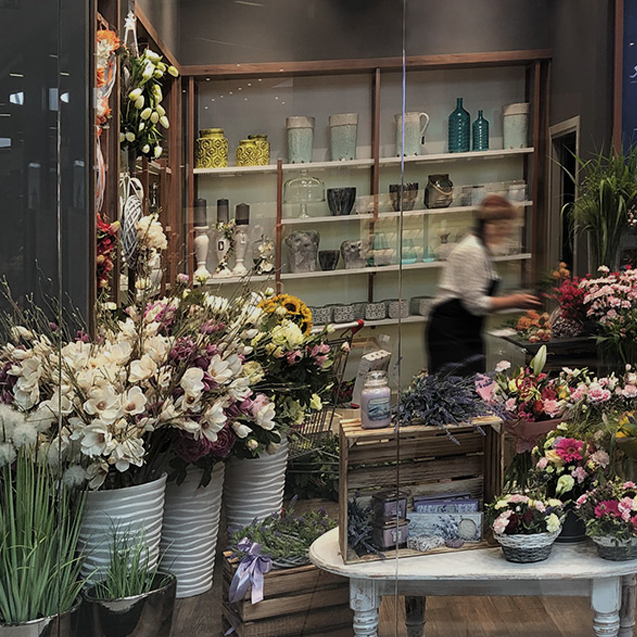 It's that time of year where retail is in the spotlight and many journalists like to highlight what they see as some of the challenges of brick and mortar, including cooperation between landlords and tenants. As the largest owner of shopping malls in Poland, we care about our tenants as part of our own success, and we invest in them accordingly.
Tracking Performance
We monitor our tenants' performance so we can help them operate at maximum profitability. We have developed a proprietary system that can track overall performance by analysing such KPIs as sales density, footfall, RTS (rent to sales), OCR (occupancy cost ratio) and debt collection ratios for each of our properties all on one electronic dashboard. This allows us the ability to immediately identify areas for improvement and help correct them before they become disruptive to their business.
Investing in Our Tenants
In order to help our tenants to improve their daily operations we established the EPP University 5 years ago. We employ four full time people that provide tenants' staff with training on effective sales, building a receipt, selling the shop front, customer typology and planning store layouts.
Success for Our Tenants
At the EPP University 2,500 people representing 200 brands have received sales training. We had 450 meetings with tenants and 210 of stores have benefitted from our visual merchandising support. EPP University has had tremendous success with many of our clients. Sales density (euros/sqm/p.a.) of tenants who have followed our guidance, has seen increases on average of up to 40% and improved their occupancy cost ratios to healthier levels.
Success for All
Helping our tenants improve performance has led to overall rental growth. EPP University is one of the critical factors that allow us as a company to attract and retain tenants. This initiative has also helped us prevent long term voids, so we enjoy lower rotation amongst tenants and higher footfall compared to the sector average. Most importantly, it just shows that helping each other out is always good for business.
More photos: https://www.youtube.com/watch?v=CNRH6bWqsN4&feature=youtu.be
Wojciech Knawa is Board Member responsible for property management at EPP, Poland's largest owner of shopping malls.