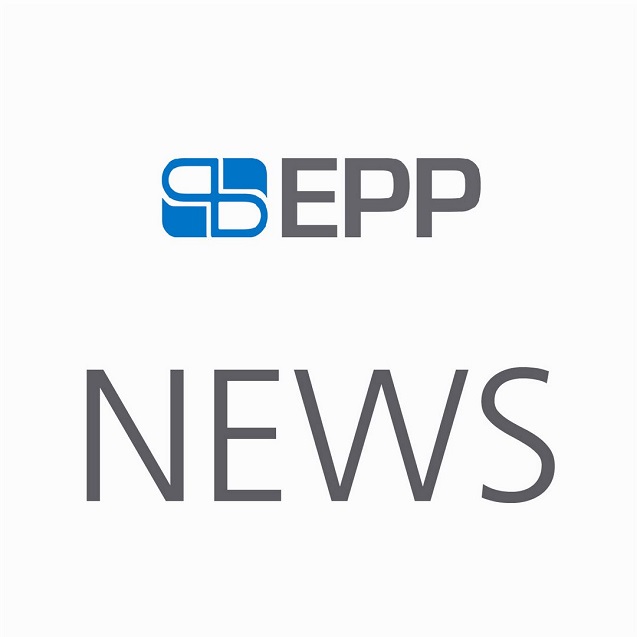 JSE listed Echo Polska Properties (EPP) today announced an agreement to dispose of an office portfolio for €160 million. The proceeds from the disposal will be used to fund further retail acquisitions.
CEO Hadley Dean explains that the disposal is in line with EPP strategy – We are planning to become a pure retail property fund within the next three years and this transaction helps fuel our growth in retail acquisitions. Poland is one of the fastest growing economies in Europe and its encouraging macroeconomic situation supports the further growth in consumer spending, which in turn is driving the retail market.  Our goal is to consolidate the fragmented Polish retail market by building EPP into a Polish national champion.
The assets being disposed include Tryton Business House in Gdańsk, A4 Business Park in Katowice and West Gate in Wrocław. The buyer is Griffin Premium RE.. N.V. and the transaction remains subject to certain conditions.
– The acquisition is yet another step to implement our strategy of building the leading institutional office property investor in Poland – added Małgorzata Turek, chief executive officer at Griffin Premium RE…
Dean concludes: "This sale provides us with additional capital to invest in expanding our retail portfolio and negates the need of a public capital raise.