We strongly believe we must take responsibility for the environmental, social and governance matters we influence. Therefore in 2021 we implemented an ESG policy that is an integral part of our business strategy and sets the framework and goals for our operations. It allows us to comprehensively assess our influence on the environment and manage the impact we have on the planet and people.
Rafał Kwiatkowski
Chief Operating Officer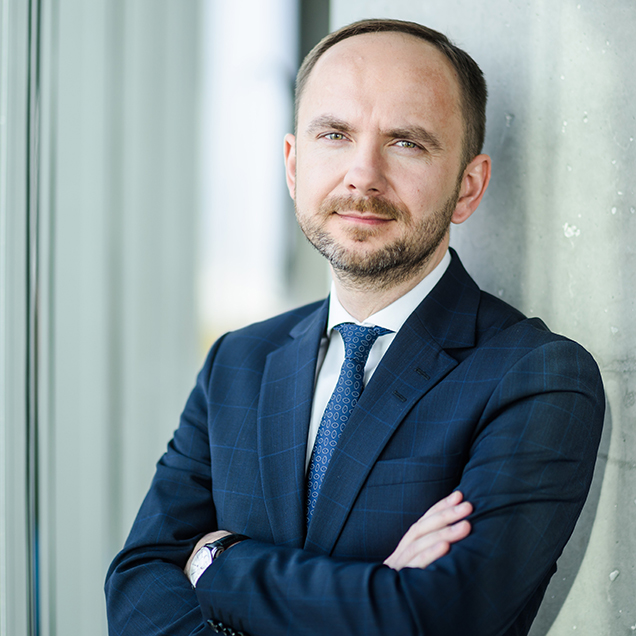 IMPLEMENTED ESG APPROACH IS OUR RESPONSE TO:
Challenges of the modern world such as: global warming, environmental pollution, water shortages, biodiversity decline, waste management, civilisation diseases and health crises, inequality and many others

Expectations of our stakeholders, who demand responsibility and transparency from their business partners

Requirements of the emerging market of sustainable financing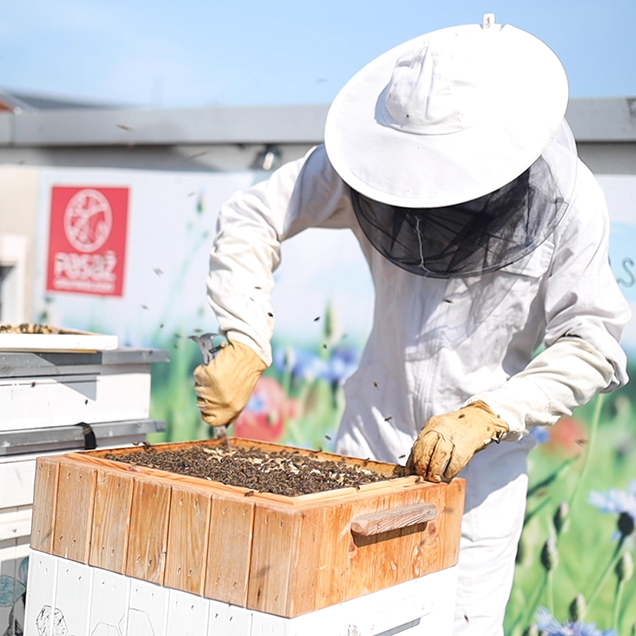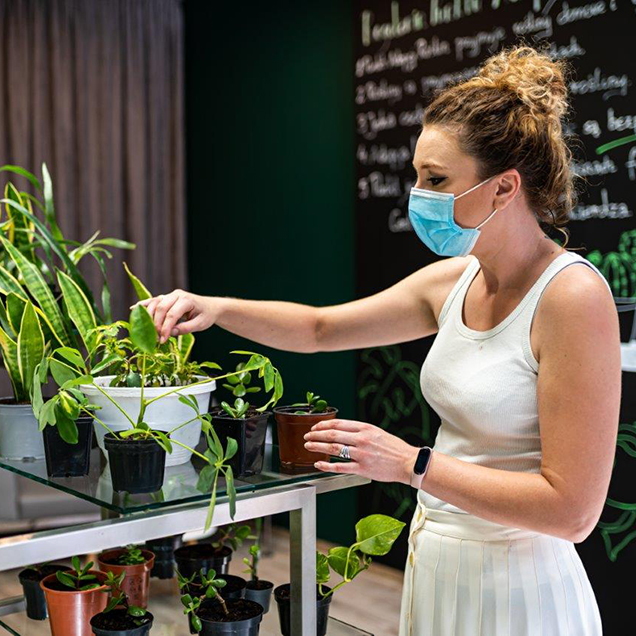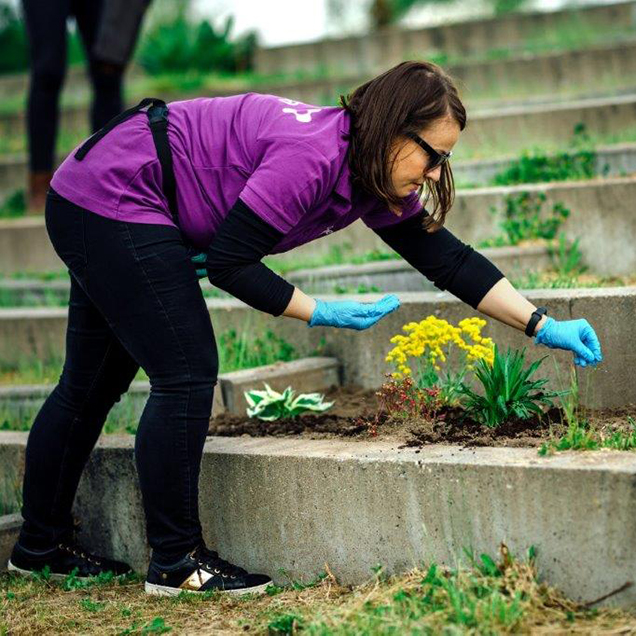 EXPLORE FOUR PILLARS OF OUR ESG STRATEGY

Mindful
management
Good corporate governance incorporating non-financial aspects into business strategy and decision-making is an essential part of our ESG approach.
We are developing forward thinking and resilient organisation to create value in sustainable manner.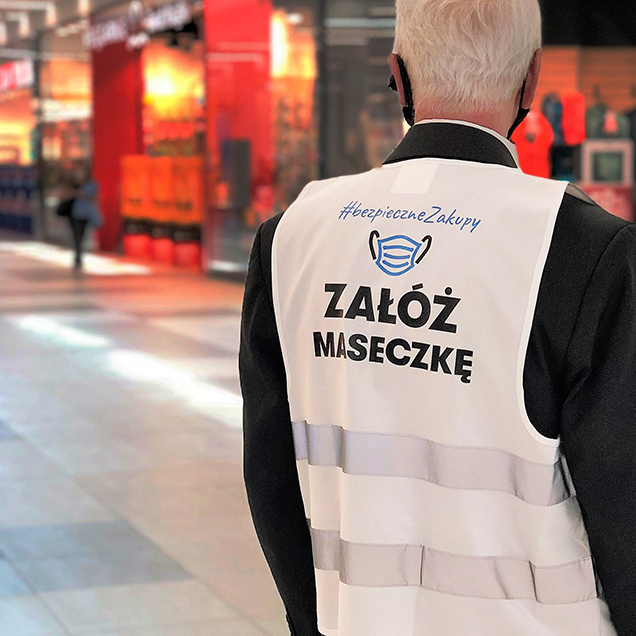 Space
for everyone
Our offices and shopping centres are open and accessible to everyone. Inclusion through access to EPP spaces allows all our visitors, tenants and communities to interact socially. At the same time, we focus on creating a working environment where everyone is treated equally, personal development is supported, and employees are encouraged to express their opinions.
We promote an attitude of inclusiveness to create a space accessible to people with diverse needs where everyone can feel comfortable.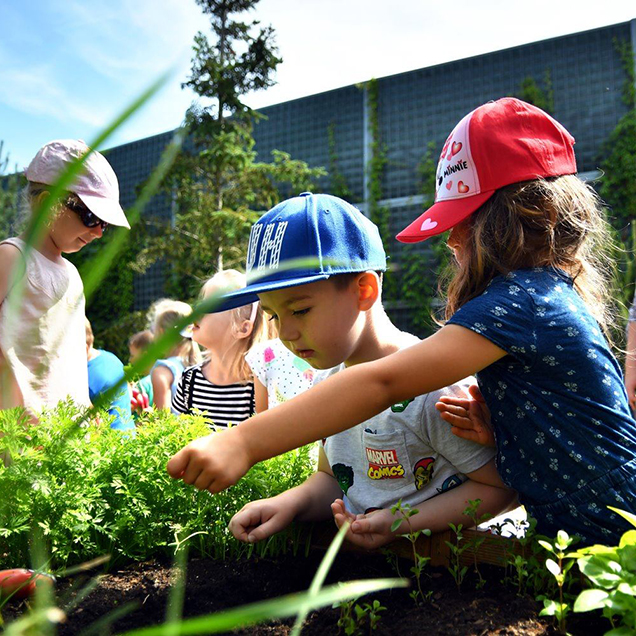 Earth
citizen
Dynamic climate change and a growing number of initiatives and regulations to limit it, are driving companies to pay attention to the impact they have on the environment. At the same time, customers, tenants and business partners expect buildings to be even more eco-friendly. There is also growing interest in investing in real estate that do not pollute the environment.
All of this makes us reduce our impact on the environment by decreasing the carbon footprint and use of resources to work in harmony with nature. Here you can read more about how we support biodiversity.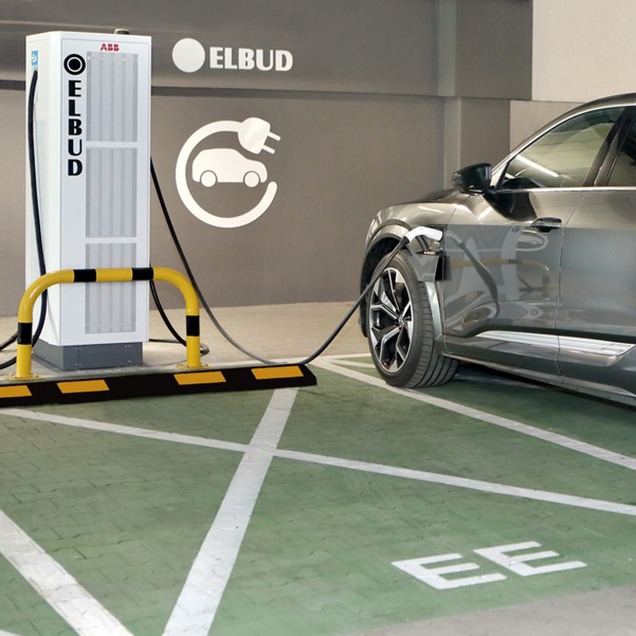 We are proud to present our f
.

irst ESG report

Discover our 2021 accomplishments and learn about our plans for the coming years.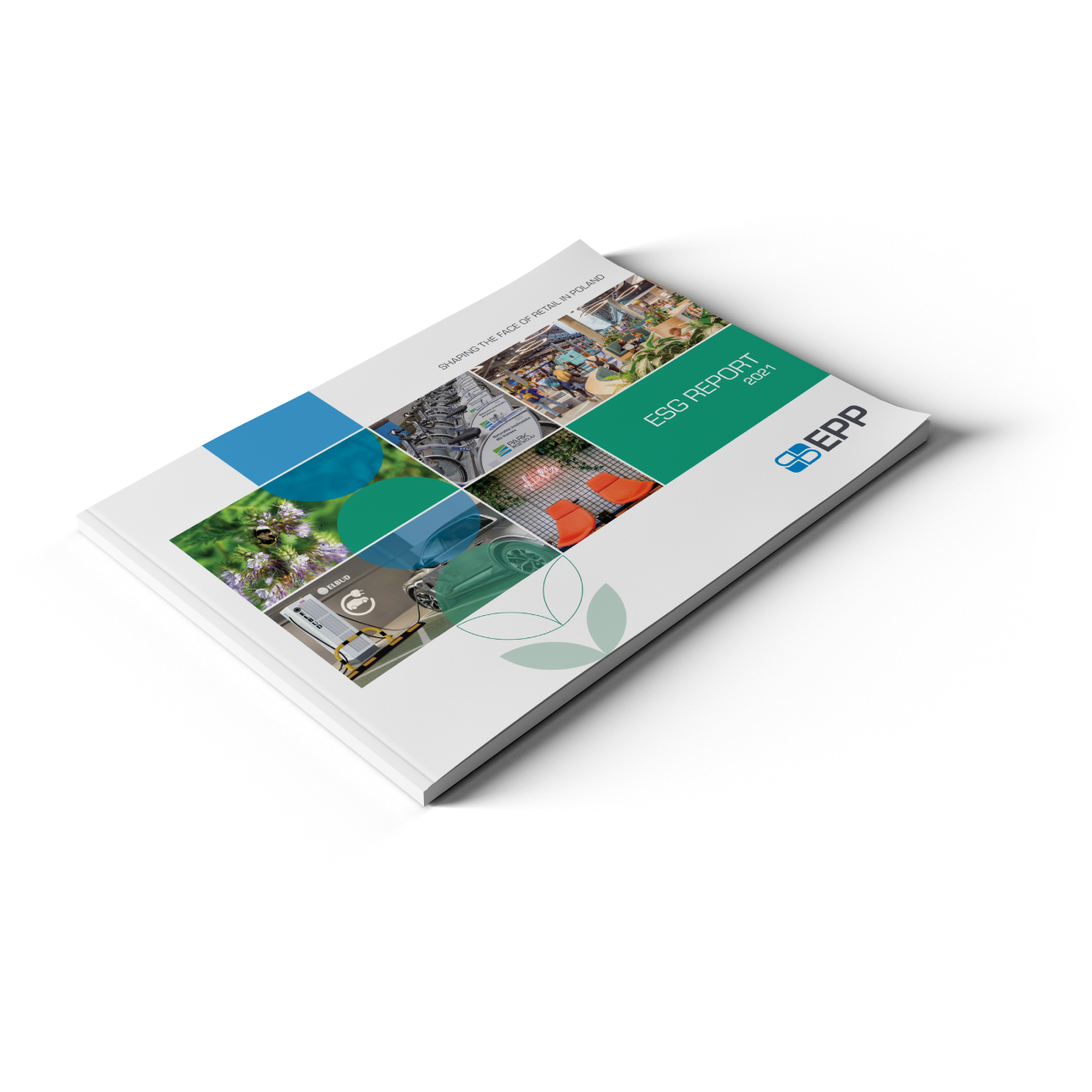 We invite you to read Climate Risk Report for 2022