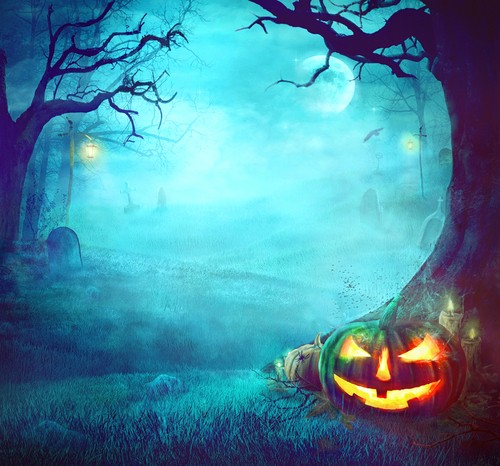 It's the season of Halloween in America, and like many other things before, the holiday is catching on over here.
By Michał Świerczyński
It's the season of Halloween in America, and like many other things before, the holiday is catching on over here, so we're having a little fun at EPP and talking about our biggest business fears. As a board member at Poland's largest owner of shopping malls what scares me most is empty parking lots. Thankfully, that's not something we have to worry about these days.
There are some rather horrific photos of abandoned retail outlets in America… and unfortunately these ghosts still haunt us in Poland even though the retail environment is vastly different. We need to exorcise these demons from the minds of investors and business partners on a regular basis.
The numbers speak for themselves
At the end of the first half of 2019, our centers could claim an enviable 99.1% occupancy rate. Footfall was up 2%, and sales were up 6%. In short, this is not America. All of these strong numbers were coming in, despite being closed on Sundays. In Poland, people seek out places to go, and that often means the mall, even on Sundays.
When it became apparent the Sunday trading ban was going into effect, colleagues, investors and competitors were all afraid of we would be staring out at empty parking lots on Sundays. While I can't pretend I think the trading ban is a net positive because it hurts many larger retailers and poses inconveniences for consumers, I can say the fear of empty parking lots, even on Sundays has proved unfounded in the case of EPP. That is mostly down to the hard work of our management teams who have been very creative in bringing people to the centers even on Sundays.
Our Secret
Our centers remain open on Sundays for food and beverage operators, and we've launched programs to build community and work with local populations to have destinations where they can meet family and friends despite the larger retailers not being open. This has paid off.
First, consumer habits have shifted. 100% of Sunday footfall has transferred to other days of the week. I previously wrote about that here. Our latest numbers indicate the shift in shopping habits as follows:
• +10% on Saturdays
• +7% on Thursdays
• +6% on Tuesday
So there is no reason for any of us here at EPP to break out in a cold sweat, but do you know what would be truly terrifying? A ban on shopping Monday-Friday.