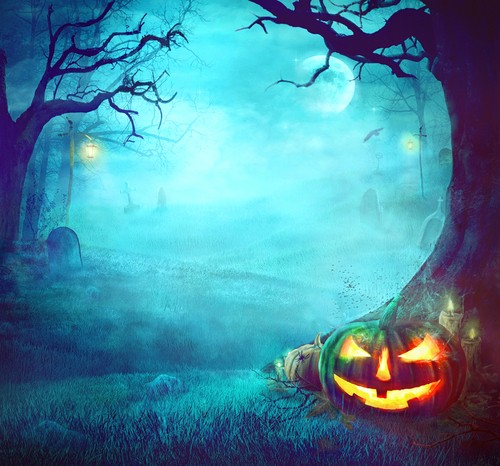 It's Halloween season, so over here at EPP we are having a little fun.
By Rafał Kwiatkowski
It's Halloween season, so over here at EPP we are having a little fun. We have been asked to talk about our greatest fears in business. It's a tough question so it was suggested to me that the idea of stagnation might be a terror that haunts me as Chief of Operations, but the truth is our business has been growing so fast in such a short time that is actually impossible to imagine.
When we started a little more than three years ago, we were like any other start-up in many ways. We had only a handful of employees, we had no process or procedures in place for any of our operations. Now, in three years we have 24 retail projects, six office projects, and one major development in Warsaw in the works. The growth has been truly incredible.
Crowds at the opening of our flagship Warsaw project this year
The last year was a watershed for our operations. We now have more than 200 employees, have integrated several new properties into our portfolio and we completed the full internalization of our business processes. We are now working on maximizing the potential of both our employees and our properties.
EPP: Experiences, People Property
As a business, we believe in investing in our people. EPP has established our own "Grow with EPP" program to motivate and coach employees as well as a management academy for the highest levels of directors. Outwardly, we are also looking at maximizing the potential of or properties and looking at extension possibilities as well as management opportunities.
So what scares me? Maybe the idea of another three years without Poland passing a REIT law, which you can read more about here.