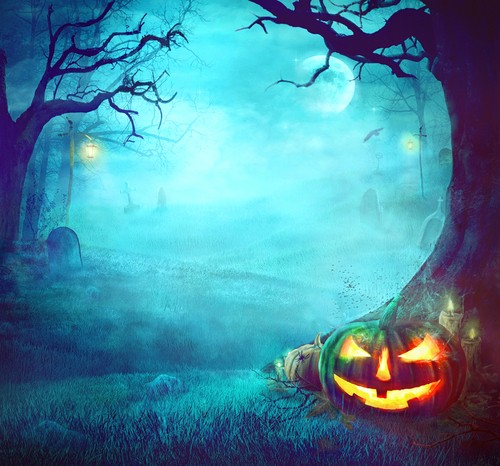 It's October which means the season of Halloween. This used to be a uniquely American thing, but
By Hadley Dean
It's October which means the season of Halloween. This used to be a uniquely American thing, but like many other things, the holiday that celebrates our terrors is spreading in popularity across the globe. So at EPP, we are honoring the spirit of the season with a little series about what scares us.
The scariest thing I've ever seen, also comes from across the pond. The specter of empty malls going out of business haunts us here in Europe in the form of investor fears. We constantly find ourselves explaining why Poland is a completely different retail environment.
We Aren't Afraid of these Demons
There is no reason for these fears. Unlike so many other global markets, Poland does not have any high streets that it is competing with, so shopping centres represent an unparalleled convenience for Poles who need to get their shopping done. I explained that previously in detail here.
Doing it Right
Another reason we aren't scared of the afflictions that hit much of U.S. retail, is because no matter where you are, if you stay ahead of the curve and understand what customers want, there is a lot of room for success. We have made a real commitment to creating destinations for our visitors, and that is a recipe for success.
So What Really Scares Me?
It's a little-known fact that I have five incredible daughters. So if you really want to give me a fright this October, set them loose in one of our shopping malls with my credit cards. Now that's terrifying.