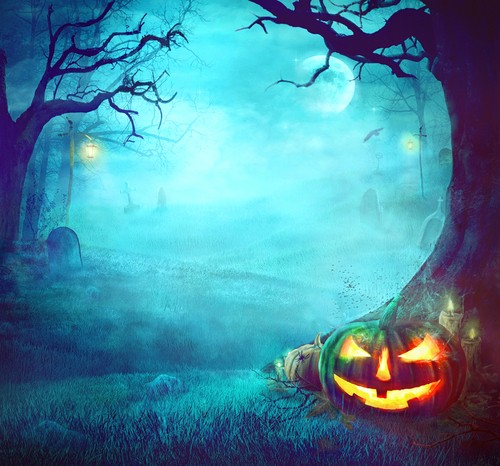 Halloween is becoming a thing across the globe
By Wojciech Knawa
Halloween is becoming a thing across the globe; you've certainly probably noticed jack-o-lanterns and witches popping up around retail stores wherever you are. So here at EPP, the board has decided to get into the spirit of ghosts and goblins with a look at what scares us in business. As the Head of Property Management at Poland's largest owner of shopping malls, I can say we all find the pictures of abandoned shopping centers in America as terrifying as the zombie apocalypse, but that's not Poland and never will be, as our CEO points out here.
So what haunts me? It's been suggested that massive competition entering a small market should scare me, but honestly it doesn't. At EPP, first and foremost our strategy has been to enter markets where we are dominant in a catchment area. This shouldn't be surprising as location is always the key to real estate success.
Community Matters
But that's not enough, we make sure that once we are in an area, we become integral, productive members of the community. It's for this reason even when major competition has come on the market near some of our properties, we haven't really lost customers. I wrote about this previously here.
Making a Good Thing Better
In addition, we look at all of our properties and seek ways to improve them for better customer experiences, as well as better serve our retailers. This, combined with our commitment to our communities, has really been the secret to our success.
Case Study
Let's take a look at the numbers. One of our premier properties, Pasaz Grunwaldzki in Wroclaw, was faced with a major competitor moving into the area in 2017. This could be a source of worry for some retail property owners. However, by the end of 2018, Pasaz Grunwaldzki was performing incredibly well and changing the face of retail in Wroclaw. We opened 10 new brands at the center and also committed to renovate its food and beverage and common areas. My partner wrote about this in some detail here. As of our half year results, this property had a footfall increase of 6.5% and sales up 8.2%, even with the Sunday trading ban. Now that's a recipe for success.