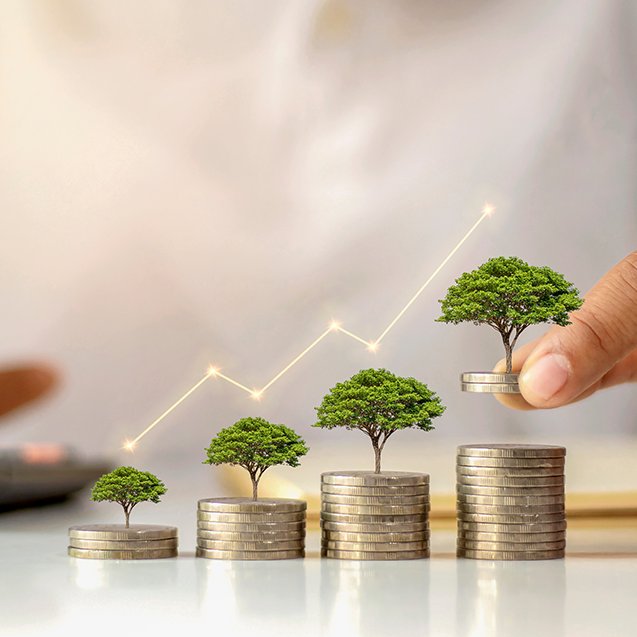 On Friday, South Africa's JSE will be hosting a Poland day. As CEO of a pure Polish company with the majority of our investors in South Africa, I'm pleased to see that Poland is getting it's due with this investment community.
I was discussing Poland recently with one of South Africa's radio hosts when he mentioned the country has been described as "an under the radar international star" by certain international analysts. You can hear more of that interview here. But it begs the question of why–after almost three decades of uninterrupted and unprecedented growth, which made Poland into Europe's growth champion and a US$500+ billion economy– is Poland still under the radar?
Not Just Another CEE Country
Is the reason for Poland not getting greater attention by the international investment community partly because the view from the outside is to lump all Central and Eastern European (CEE) countries together? I can't speak to this with any certainty, but what I can say is that is a mistake. Poland is not just a stand out in the CEE, but it is a standout in Europe, boasting the continent's sixth largest economy.
A Different History
But it's not just its size and population, but its history and the way it developed that makes it a little different. One of the notable things about Poland is that it handled i's post-Communist phase a little differently than some of the other CEE countries. Specifically, privatisation was handled in such a way that there were no oligarchs created. This is markedly different than some of its neighbors and speaks to why it's a better investment for outsiders.
The lack of oligarchs isn't the only reason wealth is spread more evenly throughout Poland. The government should be credited with shrewd economic investment as the country has developed over the last two decades. EU money and local incentives have built up not just Warsaw, but many other cities throughout the country. We are big believers in the region, as we have invested in regional shopping centers located throughout the countryside, a strategy which you can read more about here. The government has been clever by enlisting programs such as the 500+ child benefit program. This has added to the development of a middle class that is now driving Poland's economy. Combined with a tight labor market and rising wages, Polish consumers are now shopping like their western counterparts and that is fueling strong year after year GDP growth.
All of this has led to the upgrade of Poland by the FTSE Russell Index on September 24 to a developed economy. Poland will be the 25th country in the globe to reach this status. Perhaps at this point, investors will see the country as a gem that is quite visible.
Hadley Dean is CEO of EPP, Poland's largest owner of shopping centers.