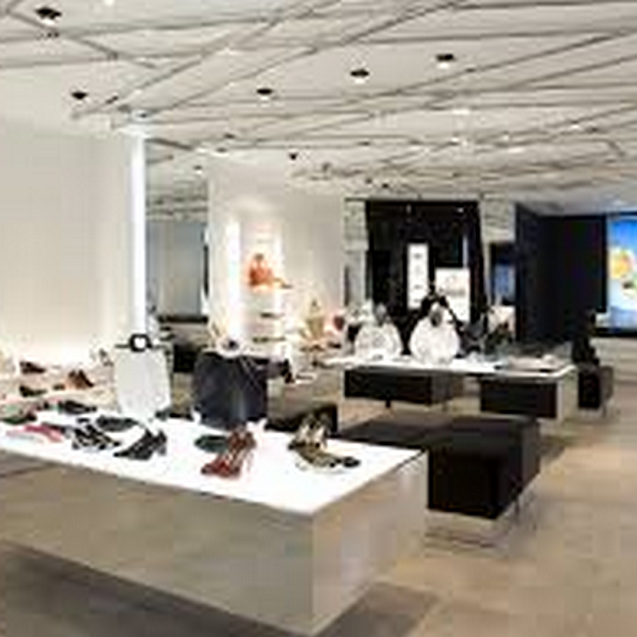 Echo Investment – the largest Polish developer – and Echo Polska Properties – an international fund operating as a REIT – signed agreements to jointly buy and jointly develop a real property at ul. Towarowa 22 in Warsaw from Griffin Real Estate, Poland's leading private equity fund. The buyers will pay for the property a total price of EUR 120 million – EUR 78 million upon signing the agreement, while the remaining amount will be paid after certain planning conditions are met.
According to the agreements, EPP and Echo Investment will create a joint-venture where EPP will hold 70%, while Echo – the remaining 30% therein. Pursuant to separate agreements, Echo Investment will also become the developer of the investment project to be executed on the real properties, while EPP's subsidiary will be the manager of the investment project. The agreements are conditional, on the satisfaction of certain conditions, including obtaining consent from Poland's anti-monopoly office, the President of UOKiK.
– We are very happy to sell the property to Echo and EPP. This way we can be sure it will be in good hands – said Piotr Fijołek, a Partner at GRE who supervised the deal – We had a lot of similar offers from other investors, but we decided to keep Towarowa in the family.
– The property – because of its location and attractiveness – will be a perfect fit in EPP's portfolio – said Hadley Dean, EPP's CEO. He added that it was probably the last site of this type available in the centre of Warsaw.
He went on to state that despite high retail space saturation in Warsaw, the average number of retail area per 1 000 inhabitants in Warsaw, 450 sqm, is still relatively small in comparison to the over 600 sqm in Poznań or Wrocław. Hadley Dean also noted the high purchasing power of Varsovians, which is 80% higher than the national average.
– After selling to EPP seven office buildings covered by ROFO, Echo has more than enough cash for investment – said Nicklas Lindberg, CEO at Echo Investment – We decided to start with Towarowa, the project that perfectly fits our strategy. Echo Investment wants to get involved into large, urban-shaping projects that respond to city dwellers' needs. In near future about one million sqm of new office space will be built in the area. Wola is also the Warsaw district that the biggest number of new flats is being constructed. Our investment will restore historical neighbourhood and will supplement this part of the city with retail, entertainment and restaurant functions.
He added that in the nearest future Towarowa will be one of Echo's most important projects, similar to Browary Warszawskie.
Towarowa 22 is a property consisting of a number of plots accumulated by Griffin Real Estate in a series of five independent transactions. As a result, the property is the biggest commercial area located in the centre of Warsaw, with a total area of about 6.5 ha and a development capacity of over 100,000 sqm of GLA.
CBRE acted as the buyers' advisor on the deal, while Colliers International advised the seller.