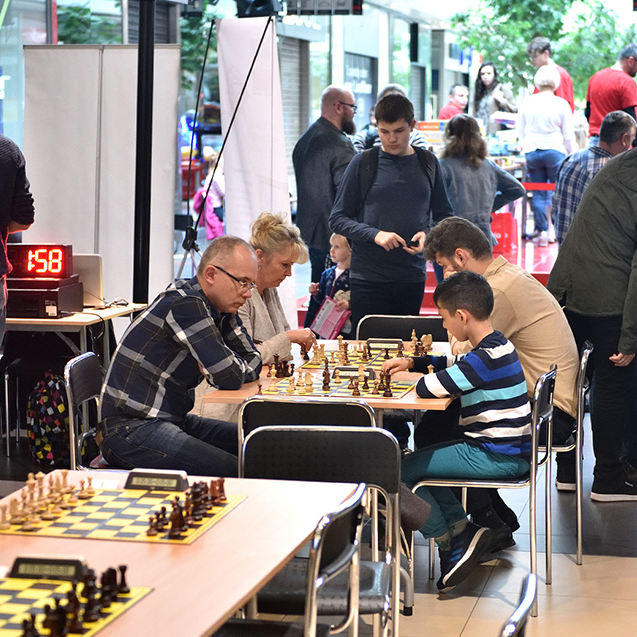 By Michał Świerczyński
This month it has been one year since the Polish government commenced it's ban on Sunday trading two Sundays of each month. This year, as the ban tightens to allow trading only one Sunday a month, there is a growing chorus of voices speaking out against the ban. As detailed here by one of Poland's largest newspapers, Rzeczpospolita, only a minority of Poles support the ban, which is now being reconsidered by the government.
As the head of asset management for Poland's largest retail real estate owner, it would be disingenuous to suggest I wouldn't like to see the Sunday Trading Ban be lifted. We believe our retailers and shoppers should be able to decide for themselves when to do business. That said, a year out, the ban has not been the disaster many watching the retail industry thought it would. Our bottom line has remained healthy, and our stock was the top performer on the JSE in our sector during 2018.
The Numbers Speak for Themselves
At EPP's shopping centers, the impact of the ban has not hit our overall numbers. In fact, between March and December of 2018, we saw 100% of Sunday footfall transfer to other days of the week.
Saturdays, not surprisingly, are the big winner with a footfall increase of 12%
Mondays had a footfall increase of 8%
Friday's had a footfall increase of 6%
Managing the Ban
There's an old saying when life gives you lemons, make lemonade. We may have had apprehension about the ban as it approached, but our asset management team was able to take it as a challenge. With careful management and creativity, we were able to bring people into EPP's centers even on closed Sundays.
We were able to bring the community together for events and entertainment even with many of our largest retailers closed. This proves a point that is critical to strong retail asset management, which is our shopping centers aren't merely places where people stop by to make the week's necessary purchases, they are destinations unto themselves.
Our centers seek to be active members in their communities, and our guests enjoy spending quality time with their families there. This is born out by the numbers: at one of our centers where we tested our Sunday activities program, we had a record high footfall in December 2018, in spite of the ban.
Michał Świerczyński is Head of Asset Management for EPP, Poland's largest owner of shopping center