A non-corporate corporation – this term accurately describes the work at EPP. The company operates on a fast-changing market. What sets us apart is our dynamism in action and decision-making as well as our focus on competence development.
The people, their relationships with each other based on respect and trust, a flexible approach and the exchange of knowledge are the capital of the EPP.
For me, as HR and Administration Director, it is particularly important to create and maintain the image of EPP as a first-choice workplace – for passionate and experts in their fields.
Jadwiga Kuczewska
HR and Administration Director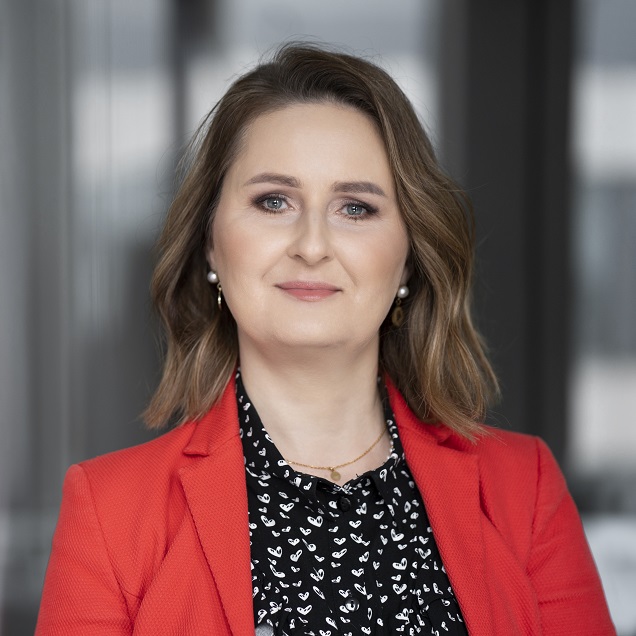 Our values

Honesty
We communicate to employees in an honest and open way. Each message is communicated constructively, keeping in mind the objectives of the company.

Respect
We respect the time, competence and experience of others. The promises we make are fulfilled, and if this is not possible we explain the reasons and give alternatives.

Responsibility
We are responsible for the decisions and tasks we take, by looking for solutions and taking corrective action when challenges arise.

Freedom of speech
We have the right to express our opinions in face-to-face conversations or on the forum. Differences of opinion are normal and stimulate healthy discussions and creativity within the team.
The EPP success is made up of the work of many teams, their daily cooperation and motivation to perform. EPP has the right people in the right positions. They can be relied on, which contributes to the good working atmosphere.
Jowita Żołnowska
Director of King Cross Marcelin shopping centre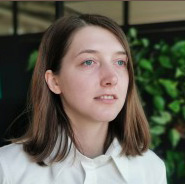 EPP is one of these companies where everyone says "hello". If you are looking for enthusiasts, you will find them here: helpful, committed people, who will support you if necessary, but also contemplate the views from the terrace over a cup of coffee with you. It is kind of a corporation, but we have fruits not only on Thursdays here.
Martyna Zuchowicz
Communication and Marketing Department Assistant
When I joined the EPP team, the warm welcome and friendly atmosphere made me feel immediately that I am in the right place!
Maciej Borys
Facility Manager
In EPP, I have met many great people and experts in their fields, who create a friendly atmosphere that you want to come back to. I can always count on the understanding and support of my supervisor. I was very positively surprised by the benefits and the fact that respect for other people in EPP is not just an empty word.
Kamil Tutaj
Car Fleet Specialist
There are about 200 of us and we are open for new, valuable people.
We know that the people who work here, and the values they bring to our company, are the most important.

Want to work with us? Didn't find an interesting offer?
We are open for all creative and innovative people. Send us your CV – rekrutacja@epp-poland.com and write why would you like to work for our company.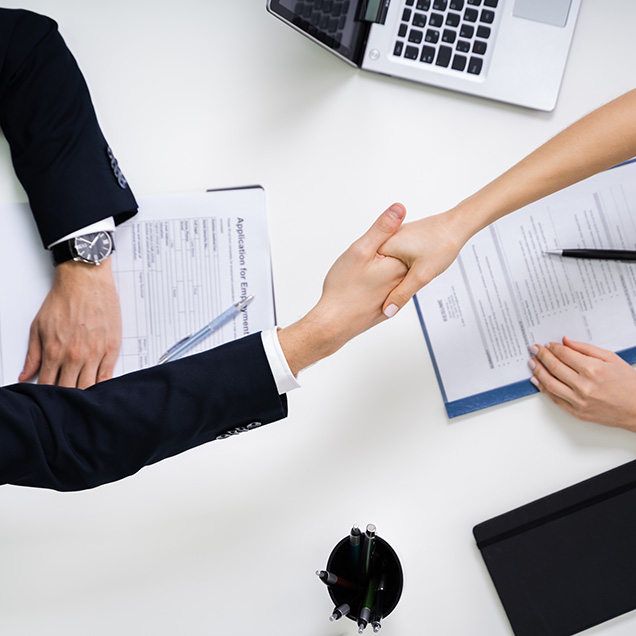 Recruitment process

Send us your CV
The applications sent to us are analysed, and people who match the position for which we are applying with the greatest degree of competence and experience are invited to a meeting.
Let's talk
Interviews take place at our headquarters or on-line. The meetings are aimed at getting to know the candidate, his or her previous experience, predispositions and mutual expectations.  During the meeting, you also have the opportunity to get to know us better, ask questions and make sure we are a good match. A team manager and a representative from the HR department will meet you.
Time for decisions
Once all recruitment stages have been completed, we decide to make an offer of cooperation to the selected individuals. If our offer is attractive to you, we will welcome you to the EPP team.

Welcome to EPP
Before your first work day, you will receive a welcome message from EPP with a brief overview of the company and instructions on the next steps of cooperation.
Benefits
Sports acitivities
co-financing
Private medical care

Fruits

Team-building events
E-learning platform
Christmas gifts

Recommendation programme

Charity initiatives

Additional days off

Gamification platform
Life insurance
Internships and apprenticeships
At EPP, we appreciate the potential of young people who want to develop their skills with us.
We invite students from various fields of study who want to gain their first experience in our industry to participate in our internship and apprenticeship programme.
Why is it worth it? Our company is a great place for students who want to learn from the best professionals in their field.
What does the recruitment process for our internship programme look like?
Send your CV along with the area you are interested in at rekrutacja@epp-poland.com or apply for the job advert.

Our HR person will contact the selected candidates and invite them for an interview with the team manager. Upon successful completion of the recruitment process, you will be invited on board at EPP.
EMPLOYEE VOLUNTEERING
Seeing the commitment of our teams to implement activities for local communities, we have launched an employee volunteering programme at EPP. We encourage our employees to help others. We know that such involvement enriches and strengthens us as a team.