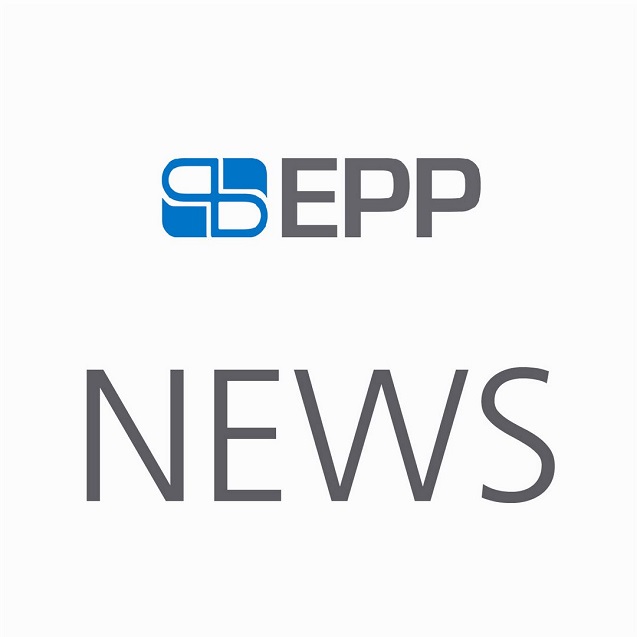 EPP, the leading retail asset manager and owner in Poland, with the dynamic expansion of its portfolio decided to build a specialised leasing and asset management department. The new team will handle all portfolio and asset management functions, including the commercialisation and re-commercialisation of available space.
EPP's experts will support tenants with an aim to improve their turnover and financial results. The team will launch a new innovative asset management system which will modernise, and improve the tenant mix at EPP's various malls. The team will also offer financial, technical and administrative support in all areas in order to enhance the operations of the assets.
– At EPP, cooperation with tenants does not end with signing a lease and collecting the rent – says Marek Gładki, Leasing & Asset Management department director at EPP – We want to be a trusted partner who is deeply involved with his clients' issues; who is interested in their needs and meets their expectations – he says.
Marek Gładki, who until recently was the director of the shopping centres' commercialisation and marketing department at Echo Investment and joined EPP in September, will lead the team. His colleagues who will all work as assets managers includes Marta Kusiak, who has more than 10 years of experience in working for tenants. She was responsible for expansion of such brands as New Look Poland, Takko, and IC Companys; Anna Piotrowska who worked for Multi Development, JLL, and Apsys; Jakub Ociepka who worked for Multi Development, Neinver, Colliers International, and IKEA, as well as Marcin Ziółkowski who worked for various shopping centres located across Poland.