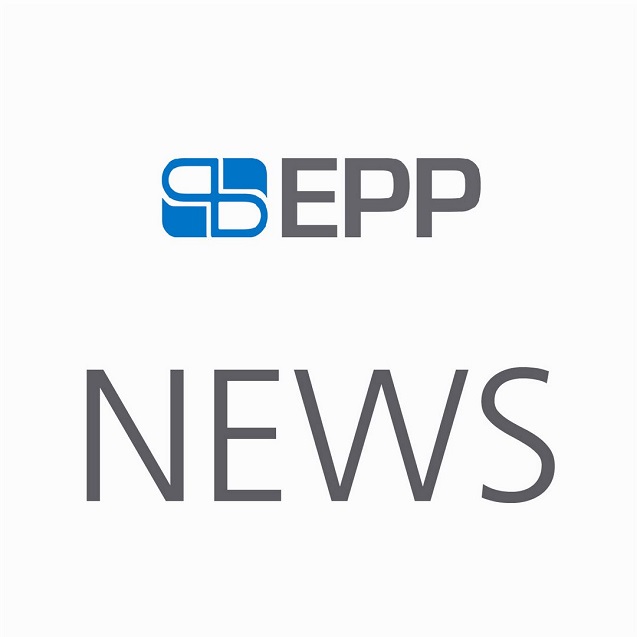 This spring Fitness Academy will open its new club at EPP-owned Pasaż Grunwaldzki in Wrocław. It will occupy almost 2,200 sqm.
A network of Fitness Academy's clubs, owned by Benefit group, is a brand uniting 16 exclusive sports clubs located mainly in Wrocław, but also in Katowice, Kraków and Legnica. Here, fitness fans can find professional bodybuilding and cardio equipment, but also get familiar with the most recent trends in the fitness market as well as enjoy the care of professional trainers, massage therapists, and nutritionists.
– Fitness Academy says that at its clubs leisure becomes pleasure and pleasure becomes the way of life. We fully share this philosophy – says Anna Piotrowska, Asset Manager w EPP – At EPP-owned shopping malls, shopping stops to be a duty, but becomes an entertainment and leisure – our customers have a possibility to enjoy not only the retail offer but also a wide a wide range of entertainment and recreation proposal. I am very happy that our varied offer will be supplemented by the fitness club, without which it would be difficult to imagine a modern shopping center.
Today, when so much attention is given to healthy lifestyle and "being fit", the presence of Fitness Academy at Pasaż Grunwaldzki is another proof that EPP's goal is to meet all its customers' needs, adds Piotrowska.
Pasaż Grunwaldzki, opened in April 2007, is one of the largest shopping centers in Lower Silesia. The mall, located in the city's center, is a favorite shopping and meeting place for Wrocław's citizens as well as Plac Grundwaldzki's square landmark.
The mall's wide offer consists of almost 200 retail, service and restaurant outposts. A broad selection of well-known brands, an abundant agenda of events and attractions – all of this makes Pasaż an ideal choice for successful shopping and entertainment. The center also has an 11-screen Multikino movie theater, a modern food court zone with favorite restaurants, cafes, as well as an amazing view of the city.
Pasaż Grunwaldzki is also a family-friendly mall: children can enjoy a playground where supervised by animators they can endlessly play while their parents are involved in shopping. In addition, the customers can use a parking lot with 1,400 spaces, taxi rank as well as self-service city bike rental.