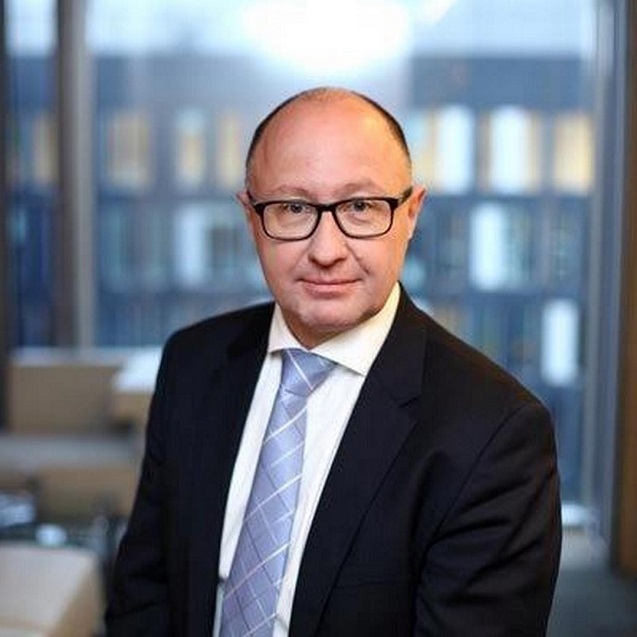 Warsaw, 7 December 2016 – Echo Polska Properties NV has announced that Mr Jacek Bagiński will be appointed as Executive Director of Finance. He was nominated for the position of the Board of Directors and will be appointed no later than 31 March 2017. Mr Bagiński will take over from the current CFO, Mr Maciej Drozd
– We are delighted to have Jacek on board = said Hadley Dean, chief executive officer at EPP, who added that Mr Bagiński's expertise from the retail sector will be invaluable to EPP.
Mr Bagiński is a senior financial executive with over 20 years' experience in various businesses operating across Poland and Central & Eastern Europe (CEE) countries, ranging from retail, production and sale of pharmaceuticals, FMCG, to exploration of oil and gas and other natural resources. He was a member of a number of management boards and CFO in companies listed on the Warsaw Stock Exchange and controlled by the largest private equity funds operated in CEE countries. Additionally, he has served in senior management and executive positions in multinational corporations, including PepsiCo and BP/Amoco, with turnovers ranging from 15 million to over 750 million euro. Mr Bagiński was responsible for business development, including M&As, financing and taxation as well as financial planning and controlling. Recently, he was a member of the management board and CFO of Empik Media & Fashion S.A., one of the largest holding companies controlling a group of retail, e-commerce and service operations.
Mr Drozd will remain in place as chief financial officer until the publication of annual financial results for the year ended 31 December 2016 and thereafter he will continue as a non-executive director and member of the board of directors of EPP, subject to final confirmation by EPP shareholders at the following general meeting of the company.