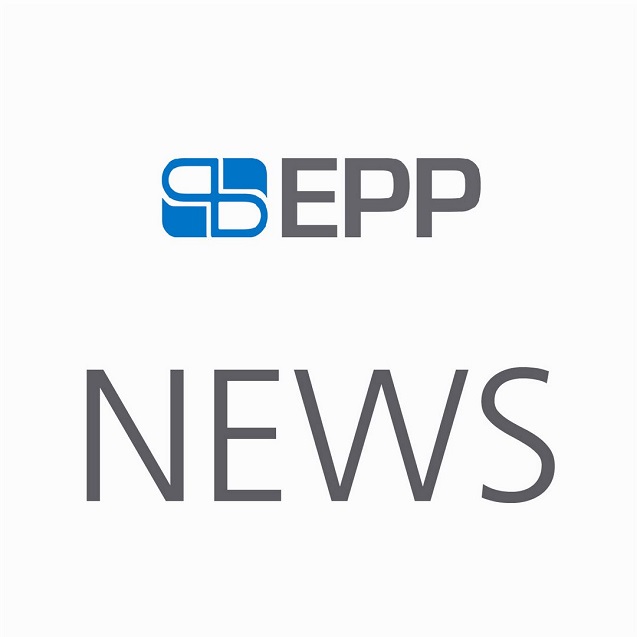 Famous designers, the best fashion brands and a true shopping excitement – the popular British TK Maxx brand joins Galeria Młociny – a new, multifunctional and friendly centre of Bielany.
The British TK Maxx brand in Galeria Młociny will open a shop over an area in excess of 2,000 sqm. Bargain hunters will be able to choose from stylish clothes, designer accessories, branded footwear and interior decoration products from famous designers.
Thanks to the contract with TK Maxx the leasing stage addressed to the largest and most recognizable brands is nearing the end in Galeria Młociny. The centre will include shops of the Inditex group i.e. Zara, Zara Home, Bershka, Pull & Bear, Stradivarius, Oysho as well as Guess, Van Graaf, H&M, C&A, CCC, Wojas, Sephora, Douglas, The Body Shop and MAC. Galeria Młociny will also offer popular shops of brands such as: Intermarche, Jysk, MediaMarktSaturn, Go Sport, Martes Sport, SMYK as well as a modern, multi-screen cinema and a Calypso fitness club.
TK Maxx is a chain of shops offering a broad range of women's, men's and children's clothing as well as footwear, accessories and interior design elements of fashionable brands. The company's concept is based on a unique off-price model which involves selling products of famous brands and designers at bargain prices. Unlike other shops which have deliveries a few times a year, TK Maxx replenishes its products as often as a few times a week.
Galeria Młociny is a new, mixed-use centre of Bielany. It will offer 220 favourite shops and service outlets, comfortable offices, a medical centre, playgrounds for children, a fitness club, restaurants and cafes, a trampoline park and the first multi-screen cinema in the district within a friendly and green area.
It is a project which is carried out by a joint venture of EPP (Echo Polska Properties) and Echo Investment. EPP is the owner of 70% of the project while the remaining part is held by Echo Investment, which is responsible for the commercialization of the project.
Galeria is being developed right next to the Młociny hub, which has one of the best transport links in Warsaw and provides access to the underground, numerous tram lines and bus routes, both suburban and all-Poland one, a bicycle station and a P&R car park. It is the most important transfer hub in the north part of the city, it services Warsaw satellite towns and is used by over 24 mln passengers every year.
www.galeriamlociny.pl