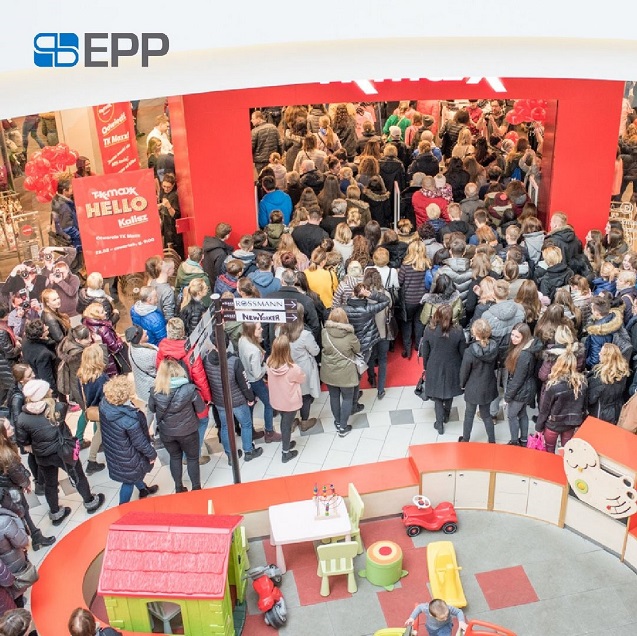 POLAND UK brand TK Maxx has opened its first two-storey store in Kalisz, occupying almost 2.000 sqm of the Galeria Amber shopping centre, which is owned and managed by EPP.
The store sells designer shoes, accessories, and household products at prices 60 pct lower than in other outlets. Other tenants that have recently opened in the centre include cutlery and kitchenware store Duka that has opened its first store in the region as well as Semilac, Llike Thai, Organique, Urban Spa and Telepizza.
– We try to listen to the needs of both our tenants and our customers. TK Maxx is a brand that has long been awaited by the inhabitants of Kalisz and its surroundings. Its range excellently supplements the already diversified and rich range of stores in Galeria Amber – says Marta Kusiak, Asset Manager at EPP.
Since its opening in March 2014, over 22 million customers have visited the mall. In 2017, the total footfall came to 6 mln, with December being the record month with almost 652.000 visits.
Galeria Amber is a modern and customer-friendly shopping centre with a leasable area of about 35.000 sqm gla, and 140 tenants including a seven-screen Helios cinema. The centre stands next to an adjacent bus and railway station and the car park has spaces for 1,000 vehicles.