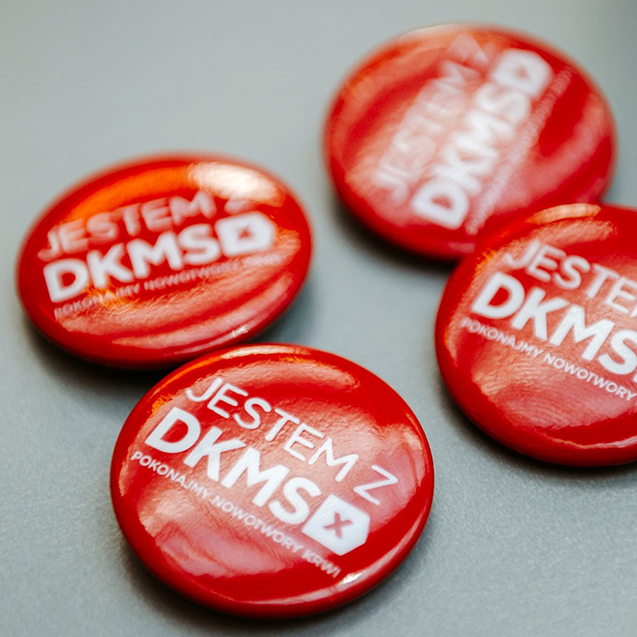 More than 20 people, i.e. almost half of the team in the EPP Kielce office, registered in the database of potential marrow donors of the DKMS Foundation. This is thanks to our colleague Dominika, who not only mobilised her team to take part in the campaign, but also organised it and ensured that it ran smoothly.
– I am really proud that so many employees of our Kielce office decided to take part in the 'Connected by genes' campaign. Our meeting was unique and touching. It is impossible to describe the atmosphere that accompanied us. We are made in such a way that we can save the lives of others, and really often succeed in doing so. There is nothing more precious than giving someone the chance of recovery, of a second life. We are the hope for the sick, so I strongly encourage everyone to register in the database – Dominika appeals.
You can read more on the DKMS Foundation website.