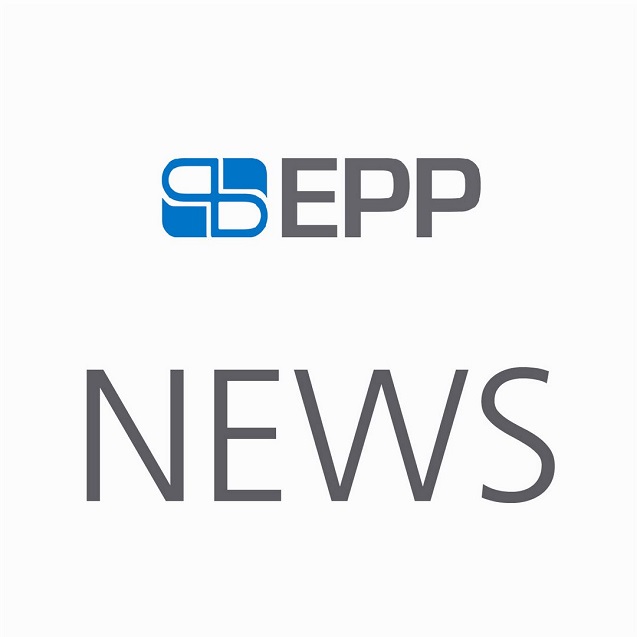 Soon, visitors of EPP-owned Galeria Echo shopping mall in Kielce as well as Wzrocownia Włocławek, will be able to enjoy fitness clubs of Zdrofit network. In Galeria Echo, the club will occupy almost 1,900 sqm, while in Wzorcownia Włocławek – over 1,700 sqm.
Dynamically growing Zdrofit fitness clubs owned by Benefit group have been operating for 13 years. Zdrofit's clubs have good locations while its offering is addressed at people who love active leisure time and want to stay fit.
At the end of the last year, Zdrofit had 17 fitness clubs, mainly in Warsaw and its surroundings. In 2018 Zdrofit, which took over the outposts owned by Pure Jatomi, wants to open more than ten clubs and to grow outside the capital. The opening of Kielce and Włocławek's clubs is just a beginning.
– Zdrofit is not just fitness, but also a place to meet with friends; a place where a healthy lifestyle is promoted – says Marta Kusiak, Asset Manager at EPP – Thanks to such business partners our projects expand beyond traditional retail function and become destinations where people have good and active time. It also guarantees that our malls will constantly buzz with life and attract various customer groups.
The presence of such popular brand as Zdrofit will definitely contribute to further footfall growth at both shopping malls as well as make their offer more attractive, added Kusiak.
Galeria Echo in Kielce is one of the largest retail and entertainment centers in Poland and the biggest investment of this kind in the region. Its 71,600 sqm of space accommodates 250 stores, cafes, restaurants and service points. All of them are well-known brands, both Polish and foreign. In 2017, over 10 million customers visited Galeria Echo.
Wzorcownia is Włocławek's first and the only multifunctional urban project located in the city center, at the premises of a former faience factory famous of its "włocławek" pottery. Wzorcownia completed the offer and functions of the existing shopping and entertainment complex. Both buildings have been connected by communication routes. As a result, on a site with a total area of 80,000 m², one large multi-purpose complex has multi-purpose complex has been created, covering over 100 commercial and service outlets. Last year, over four million customers visited Wzorcownia.